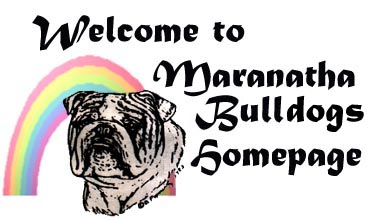 Hello and welcome to Maranatha Bulldogs Homepage! We show great interest in the breed and love them as well. Please look around the site at our pictures of our puppies and our other dogs! You could drop us a line or sign the guestbook when you're done looking around! Have Fun!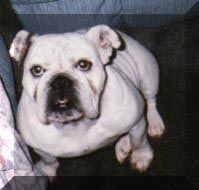 ---
This page has been hit
times.

This Site Created and Maintained by Regince Kennels.